Acentor Networks LLC
Websites  Marketing  Support
Can you really afford to take time away from what you are good at – your business – to learn one of those do it yourself tools, like WIX? There's a reason over 95% of their customers quit without ever launching a site. And can you trust your business image to a relative or friend who "works on websites," or some budget/bulk provider using cookie cutter, old school templates?
Now you can get top quality, custom website design with the entire process handled for you by our team, but for an 80 or 90% lower cost than typical large agency services.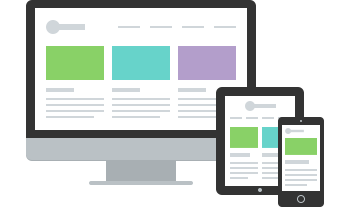 Quick Turnaround
From the first contact, to a completed website, in 2-4 weeks. Done for you!
Why wait around with slower vendors or complicated self-serve DIY tools?
SEO Included
All business website packages we offer come complete with SEO built-in. The best modules are included in our WordPress websites at no extra charge.
Tons of Features
With custom website design and a long list of included features, we'll create a site for you on par with others costing $5,000+, for a fraction of that.
Design, Launch, Market
We'll design your website, then develop it, launch it, host it, and market it to the masses. Hail, Caesar – your public awaits.
Get in touch for a free project quote
We'd love to schedule a meeting to chat with you about your project. There's no obligation!
When you're ready to talk, either call us or send us an email via the quick contact form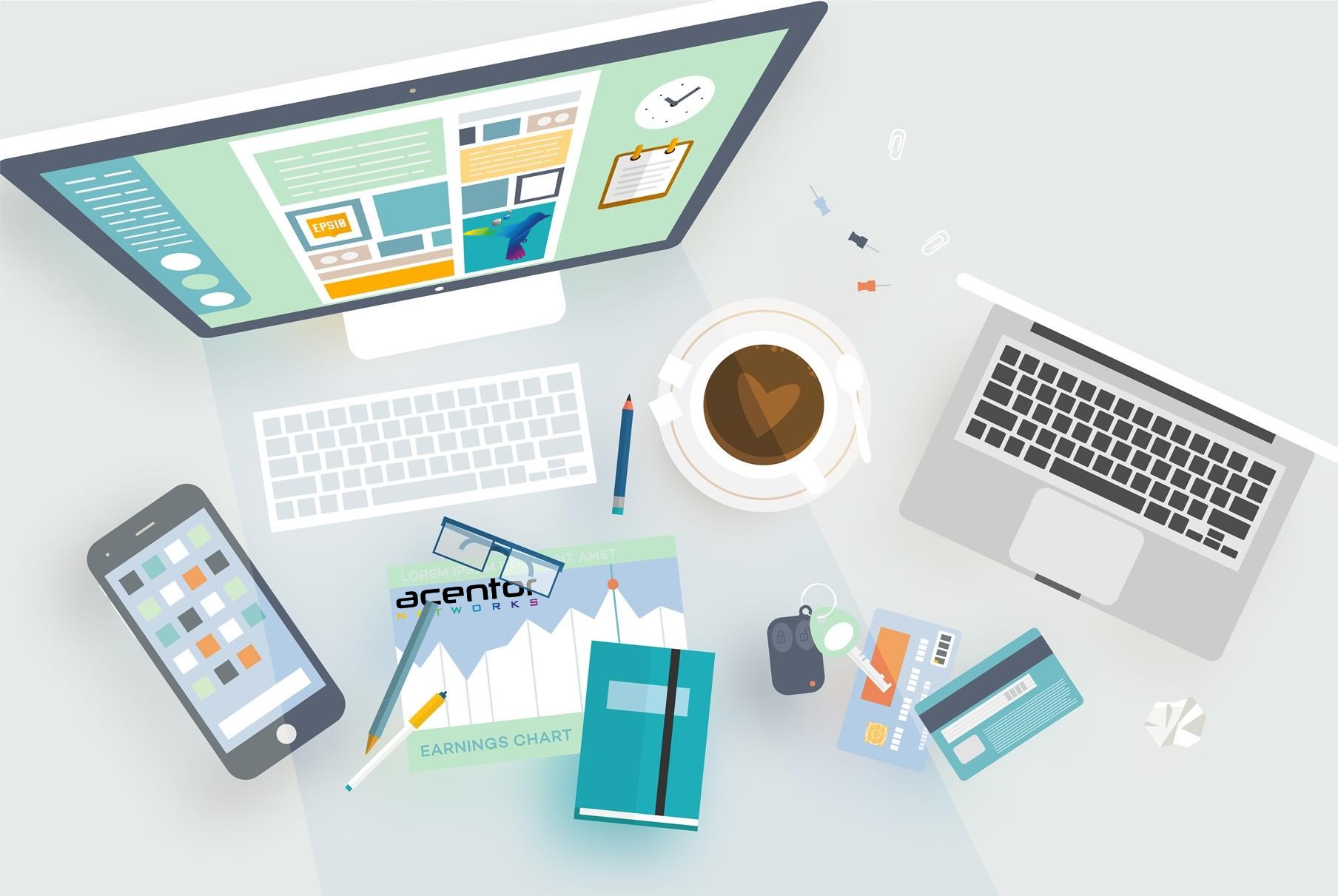 "Hey team – thanks for your help and participation, and I have great news… We hit 1,510 users for December. That's up from the 300 we had been getting. Donations are up too! We are very pleased!"
"Bill Jenson, Westminster UCC;"
"Beautiful Work – Thanks for helping me bring my new product to market. I can't believe it only took you a week from start to finish. Well worth the money spent."
"John Anderson, Santana Cabinets"
"We had high expectations, a tight budget and were in a rush, but you met or exceeded all of our demands. Along the way, your team was open to our questions, and responsive to our changes – Thanks for the great experience."
"Andy Stilton, Mailboxes and More"