Acentor Networks LLC was established in Las Vegas Nevada in 2008.  We've been helping small businesses, churches, and nonprofits ever since. We are veteran owned and managed.  We strive to run the company following Biblical principals:
Providing high-quality customer service.
Being honest and upstanding in every transaction.
Stewarding resources effectively.
Producing high-quality services.
Seeking to serve others and create value.
We believe this is the best way to support local businesses and helping our local economy.  We pride ourselves on personalized service for our clients and will do our best to make sure you are satisfied with the results.
City Impact Center
Making an impact in Downtown Las Vegas by providing on-site access to programs, education, housing, and wellness organizations that ensure citizens, young and old, can live productive, healthy and whole lives. City Impact is a 70,000 square ft. campus that helps people of all ages and backgrounds in a variety of areas, hosting a food bank, low-income senior housing, school programs, free health clinic, and urban garden.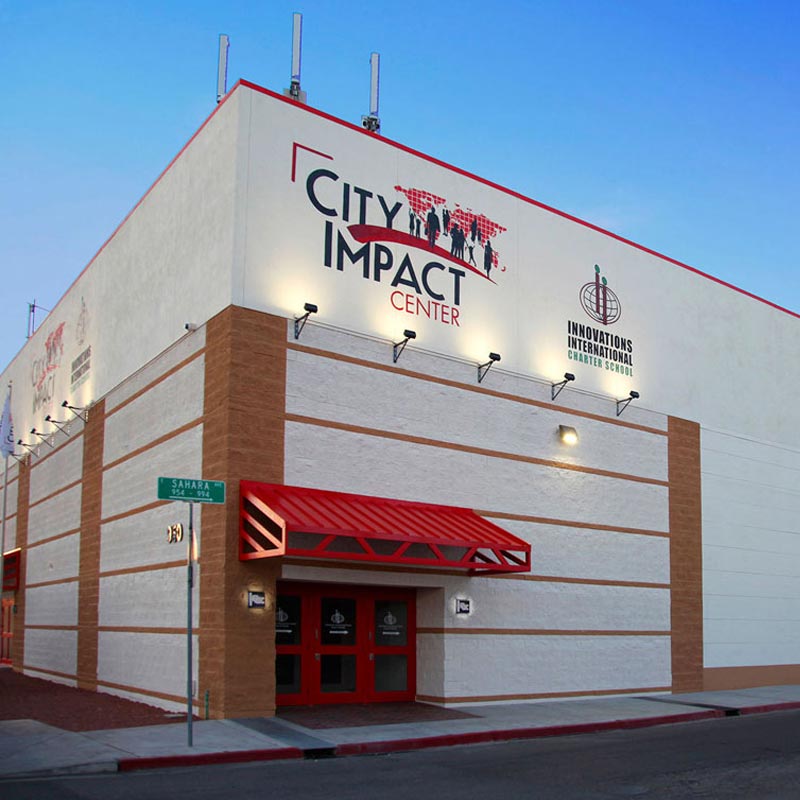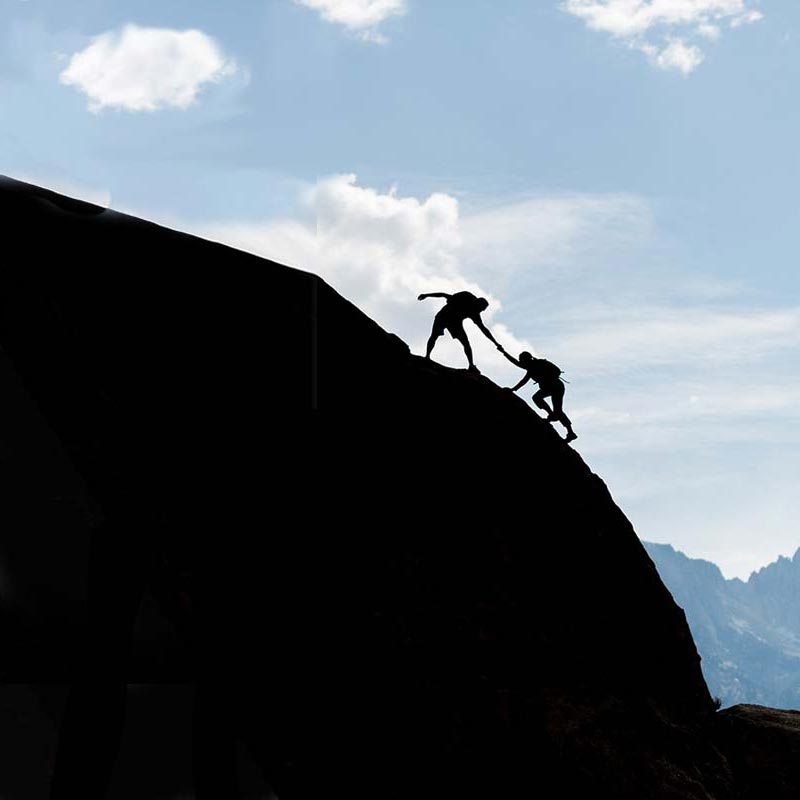 Restored Spirits Ministries
Restored Spirits Ministries counsels/coaches individuals who suffer from PTSD by using God's Word and applying Biblical principals. Dennis James, the ministry founder, is a Level 2 PTSD Counselor / Life Coach, USAF Veteran, and an Ordained Chaplain.
Trinity Life Center
Trinity Life Center is able to minister to hundreds of families a week in Las Vegas through the services and ministries offered across its campus.  We face every urban issue you can think of every day, and again, the Lord has been so kind to allow us to feed the hungry and give medical attention to those who have no insurance.  We provide at-risk children a safe environment where they can have some fun while learning about how much Jesus loves them!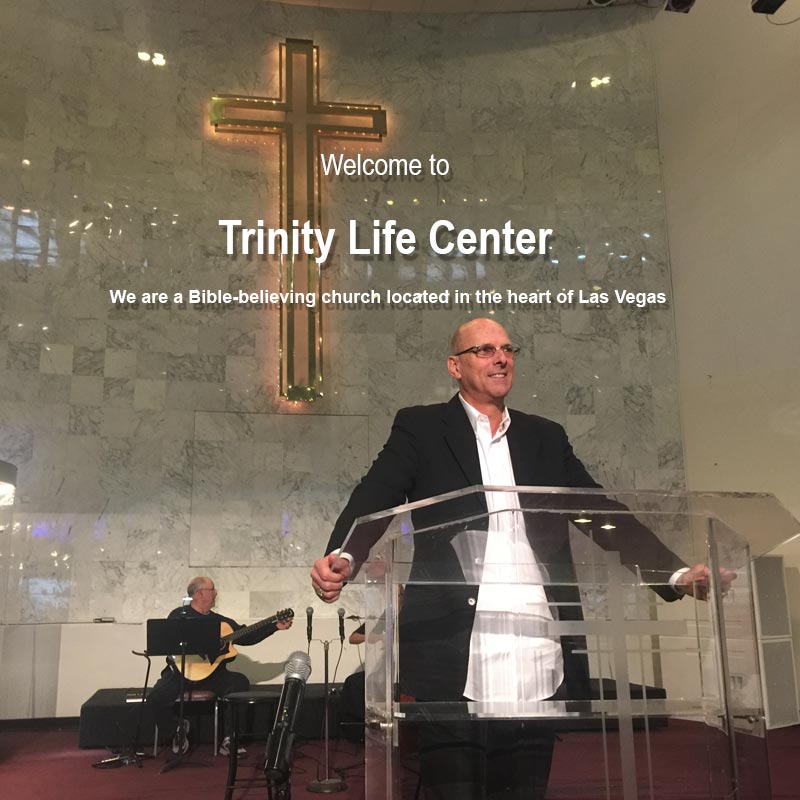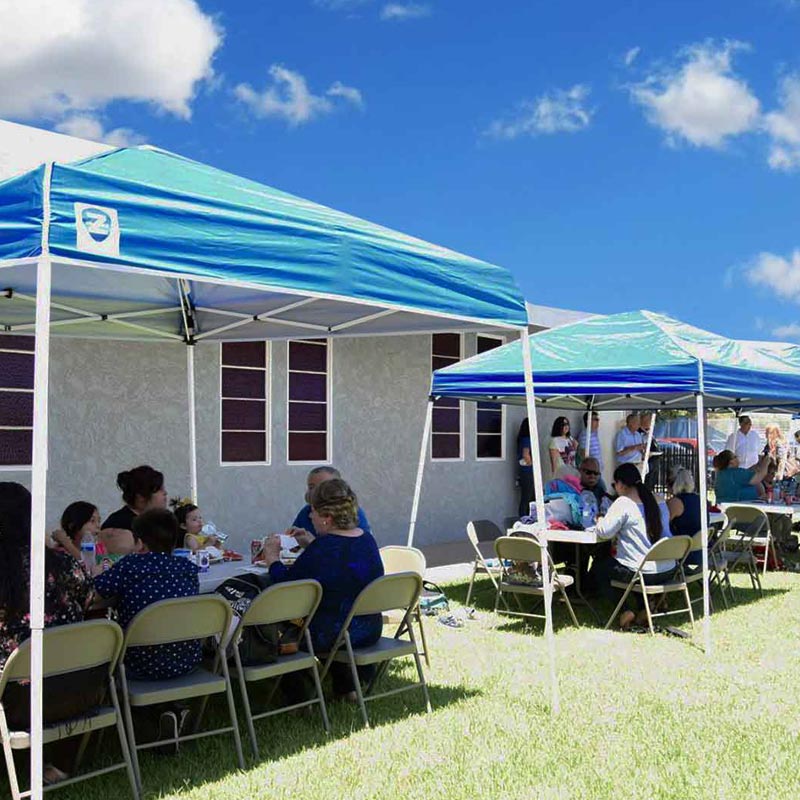 Brawley Assembly
Brawley Assembly is a family church committed to helping families and individuals build and restore a healthy relationship with Jesus and one another. We purpose to reach this goal through leading people into worship, discipleship, and service.
Senior Lives Matter Too
Our organization works to address abuse, neglect, and exploitation of elders and vulnerable adults. We work to shape prevention and response by promoting research, education and awareness, multidisciplinary collaboration, advocacy, and public policy.
Our organization serves as an advocate for seniors and vulnerable adults. Together, we have the power to prevent elder abuse.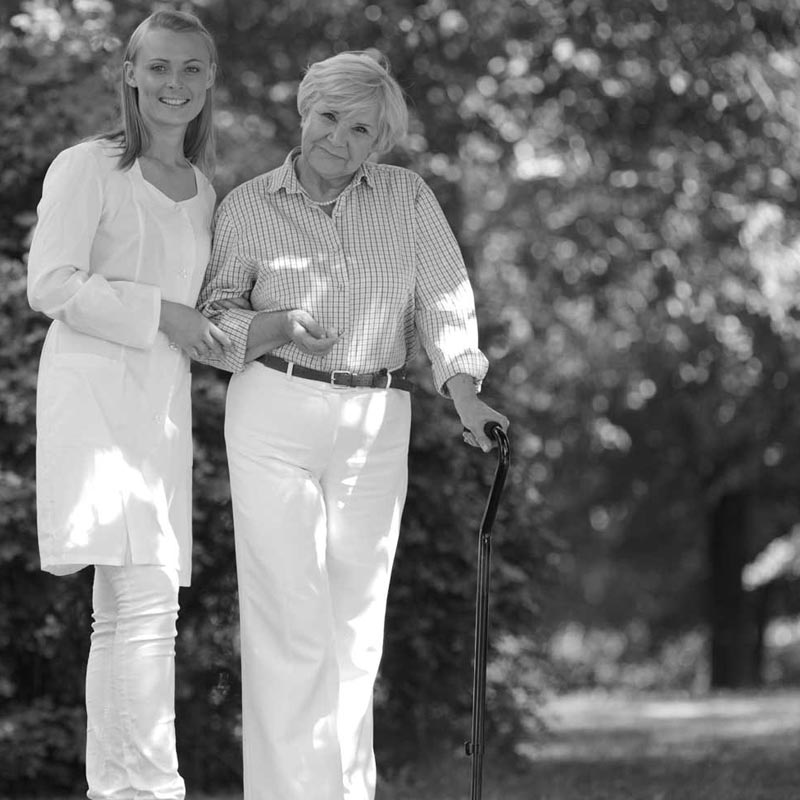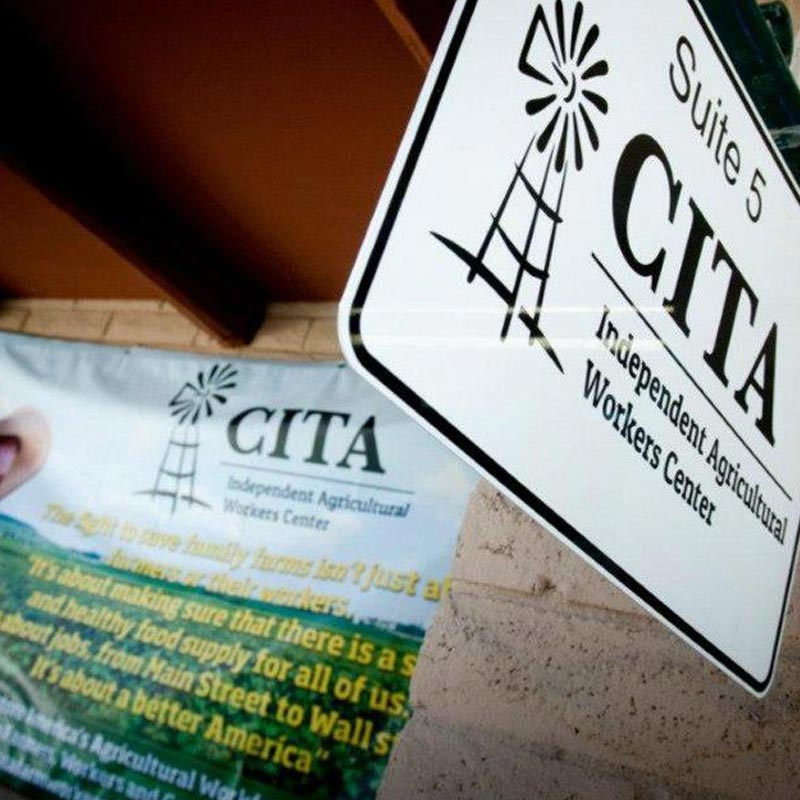 CITA H-2A Services
Our overriding mission is to help farmers and their workers prosper together.  The federal H-2A program allows farmers to bring seasonal or temporary guest workers into their farms to work any stage of crop and animal care not requiring a year-round presence.  CITA guides farmers and their workers through the process.
Interstate Marketing Services
Our goal is to assist you with every facet of your modular, skid-mounted, manufactured building, and worksite housing requirements.  Our network of experienced sales specialists, engineering consultants, finance professionals, and project coordinators is here to help.  We sell new and pre-owned commercial manufactured modular and mobiles.  We work with licensed transporters and contractors who will deliver and coordinate setup on your site.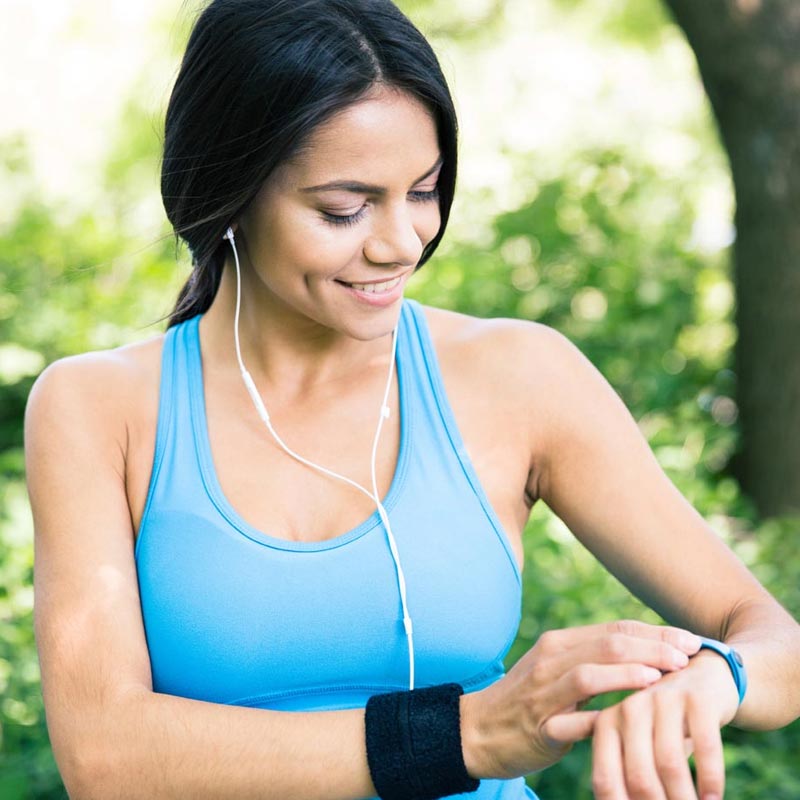 World Microbusiness
We provide only the highest quality scientifically-based health and beauty products. Our success is dependent on effective partnering.  We believe in the positive impact of entrepreneurship and strive to open its doors to as many people as possible worldwide.  We recognize, celebrate and reward the successes and achievements of our team members.
Problem Solvers
We succeed if you succeed. We are here to help you succeed with support and innovative ideas.
Forward Thinking
Helping your company focus on moving forward with digital presentations that matter.
Digital Marketing
Whether it is a web development project or a digital marketing campaign, content is specialized to meed specific demands.
Customer Support
Excellence in customer support. We help you solve the problems you don't have time to deal with.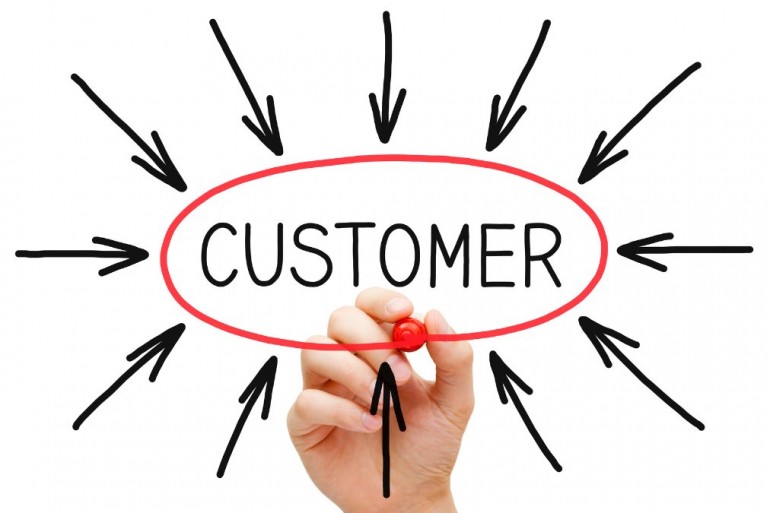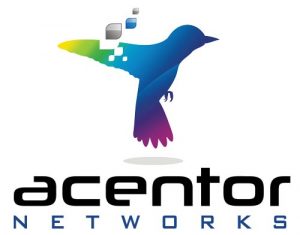 We listen, interact, and focus on your needs.