Acentor Networks Referral Program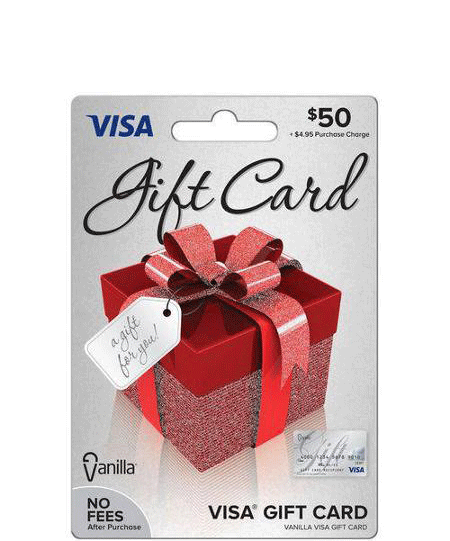 Website and IT Services Referral Program
Please Accept Our $50 Visa Gift Card As Thanks For Your Referrals
Many of our clients refer us to new ones. As our way of showing our appreciation, we're providing them (and you) a $50 Gift Card for each referral who signs up for one of our Website or IT maintenance services.
When you refer us to a colleague or friend, we know we've earned your confidence and trust. We continually strive to do this by providing the highest level of IT Service, Support and customer service.
If you know someone who needs the quality services we provide, "Pay IT Forward" and put them in touch with us. When they sign up for one of our website packages or one of our Managed IT Support Services, we'll send you a $50 Visa Gift Card. Plus, if you are currently one of our support service clients, we will also provide you a credit for support services.
Recommend your colleagues, business associates and friends so they can also enjoy a great looking website or worry-free IT support services. We'll reward you with a $50 Visa Card.
Let's face it, who wouldn't like some extra money?
Contact Us – it's easy – just fill out the form below: